Bringing It Home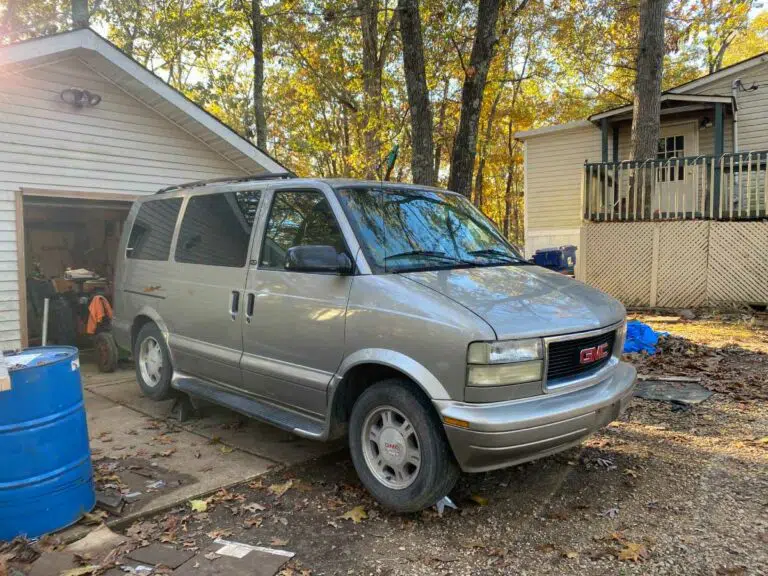 by Brian Johanan
on
How did I find the 2003 GMC Safari?
For information on what Project oVANlander, you can find additional information here
The short answer is Facebook Marketplace. I looked for about three weeks to find a candidate that met my needs. As a project vehicle, I did not want to spend a large amount of cash to purchase. My goal was to find an all-wheel-drive (AWD) that topped out at approximately $2,000. It took multiple weeks and websites to decide to choose this one as my prize. This Safari was located about 300 miles away, outside St Louis, MO.
Inspecting The Van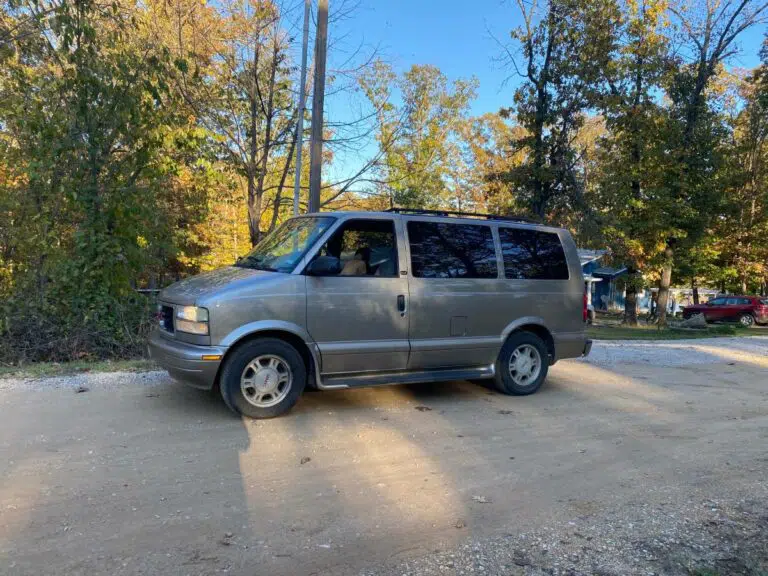 I met the guy I was purchasing the van from on a sunny Sunday afternoon. I parked the Tahoe and the trailer on his street while I inspected the van. From the ad to the messages we had, he was very forthcoming and honest about the condition. The van had a blown-out brake line on the rear driver's side.
Loading The Trailer
I rented a Uhaul car hauler trailer for this trip. I must admit that I was impressed with both the price of the rental and the quality of the trailer. I paid $56, plus I added $11 for insurance for 24 hours. For my 2008 Chevy Tahoe, I needed a 5 3/4″ drop and 2″ ball to tow the trailer level.