Red River Gorge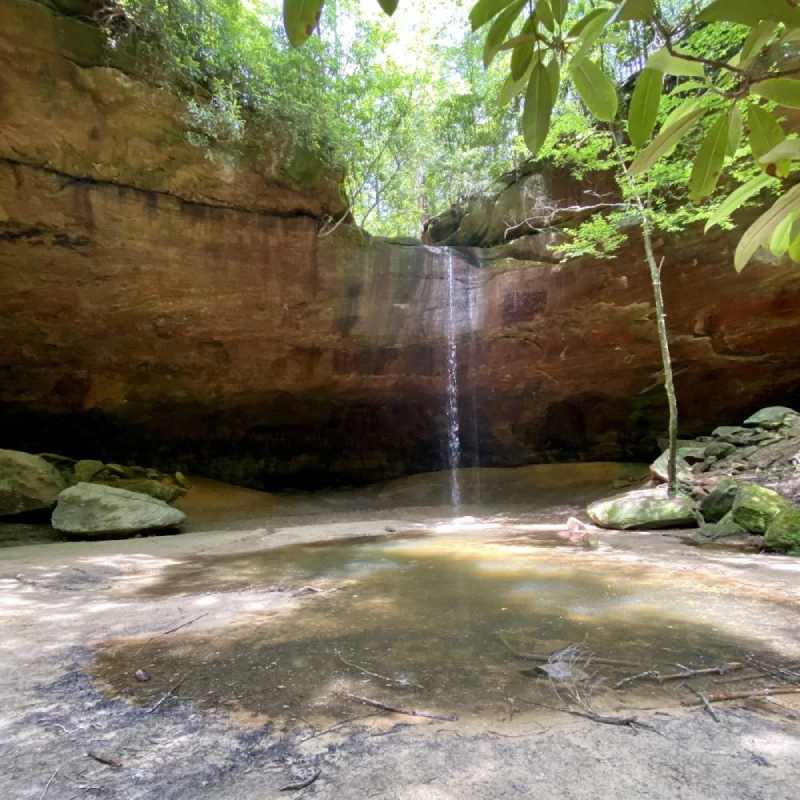 by Brian Johanan
on
I visited Red River Gorge during the summer of 2020. The photos in this post are my originals from my hike to Copperas Falls. In June, I spent a couple of weeks visiting waterfalls in Kentucky, Tennessee, and Virginia. We will be showing you the beauty of this waterfall. Photos do not show you the majestic atmosphere of the waterfall. If you are in this area, I highly recommend making a stop here.
I have a definite affinity for waterfalls. The attraction to moving water, the relaxing sound of rushing water, the calm and peace as I wad in the water. I will be blogging about some of the other waterfalls I visited in different adventures. This trip was previous to having a camper, so I was camping in a tent. You don't need an RV to make your way into the Great Outdoors. Visit in the manner that best suits you and your family.
Red River Gorge lies in Daniel Boone National Forest. Red River is a National Natural Landmark and is approximately 29,000 acres. I was hiking in the area that is Clifty Wildnerness. Clifty Wilderness covers about 13,000 acres in the Red River Gorge. Natural Bridge State Park is another great attraction to see while in this area. Daniel Boone National Forest has many attractions for an outdoorsman/woman. My focus during this trip was waterfalls, so I didn't do much more than that during my stay.
I located the trail on Alltrails. It is available as an app on iOS or Android. You can also visit Alltrails on their website. It is a 3.6-mile total hike to the fall and back. Copperas Falls has a 40-foot flowing waterfall at the end of its trail. When I visited, there was enough water to have flowing water coming over the ledge. There is no cell service in this park. I suggest a plan for your trip to understand your surroundings. I prefer having the ability to track myself during a hike. I found having a downloaded map comes in particularly useful if you are hiking alone. I downloaded the trail off the Alltrails app previous to making it to the park.
Rock N Roll Rentals operates out of Memphis, Tennessee. We offer delivery and set up as an additional service for our rental camper units. We want to make your rental of a camper as easy as possible.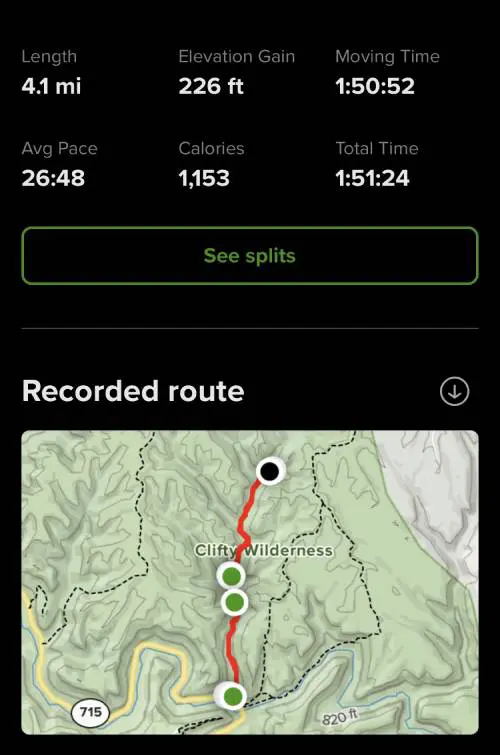 Short two minute video of our trip to Copperas Fall. It contains a mixture of live action video and still photography.